Men's mesh tops are making its way into your spring wardrobe. This bold see-through texture can be challenging to wear and raise eyebrows if not worn correctly. If it's layered the right way, you can go from carnival reject to a texture balancing pro.

If you are brave enough, here is what you need to know.
---
THE VEST
A mesh/string vest is an ideal layering piece under a shirt,
THE HOODIE
Perfect for layering over a long sleeve top for an overlay effect
THE SHIRT
Long sleeve or short sleeve, wear it open and layered or buttoned up.
THE TEE
Long sleeve or short sleeve, wear over a top, or layer under a shirt.
---
Here are your best options on the high street
WEEKDAY
ZARA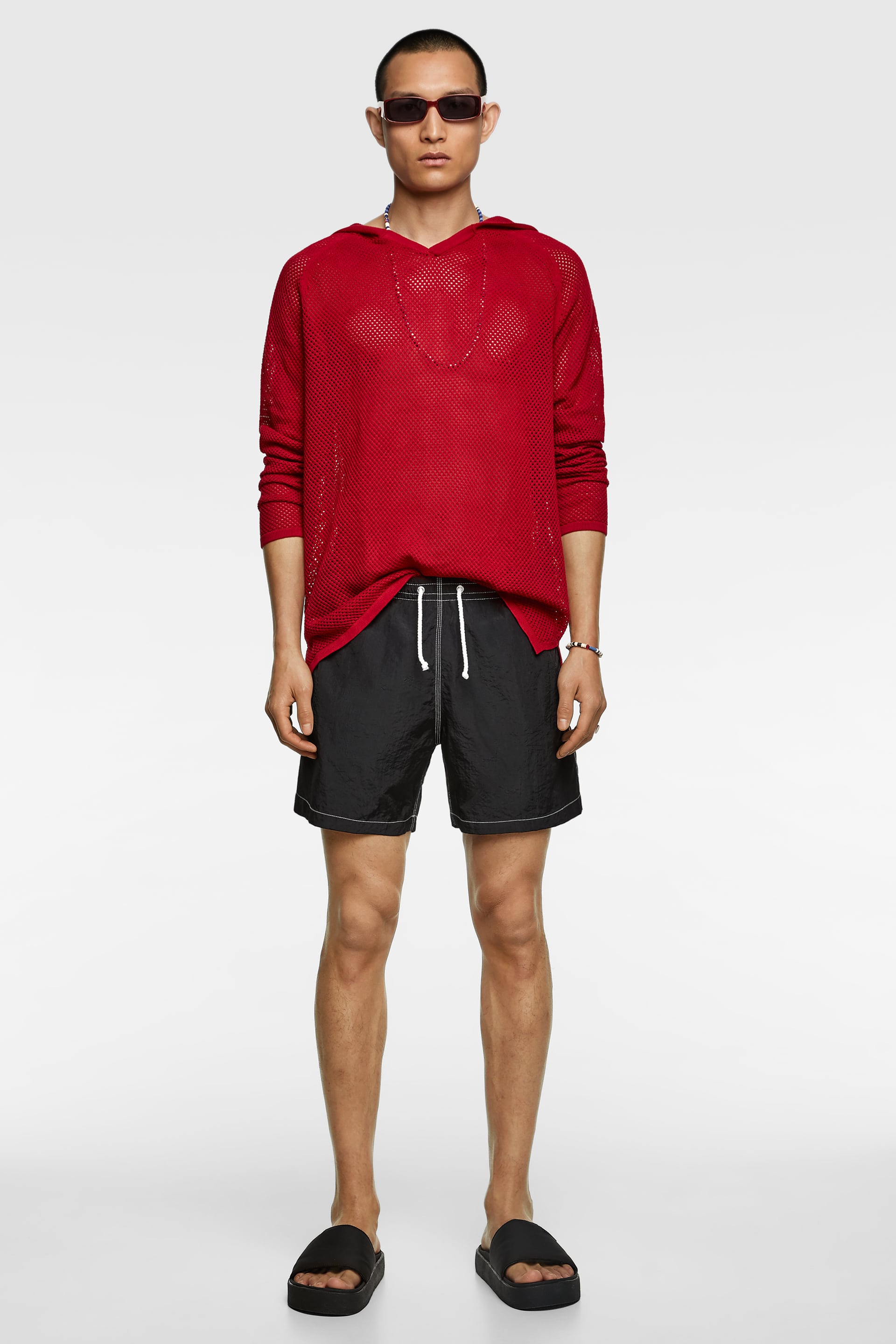 TOPMAN
COS
CALVIN KLEIN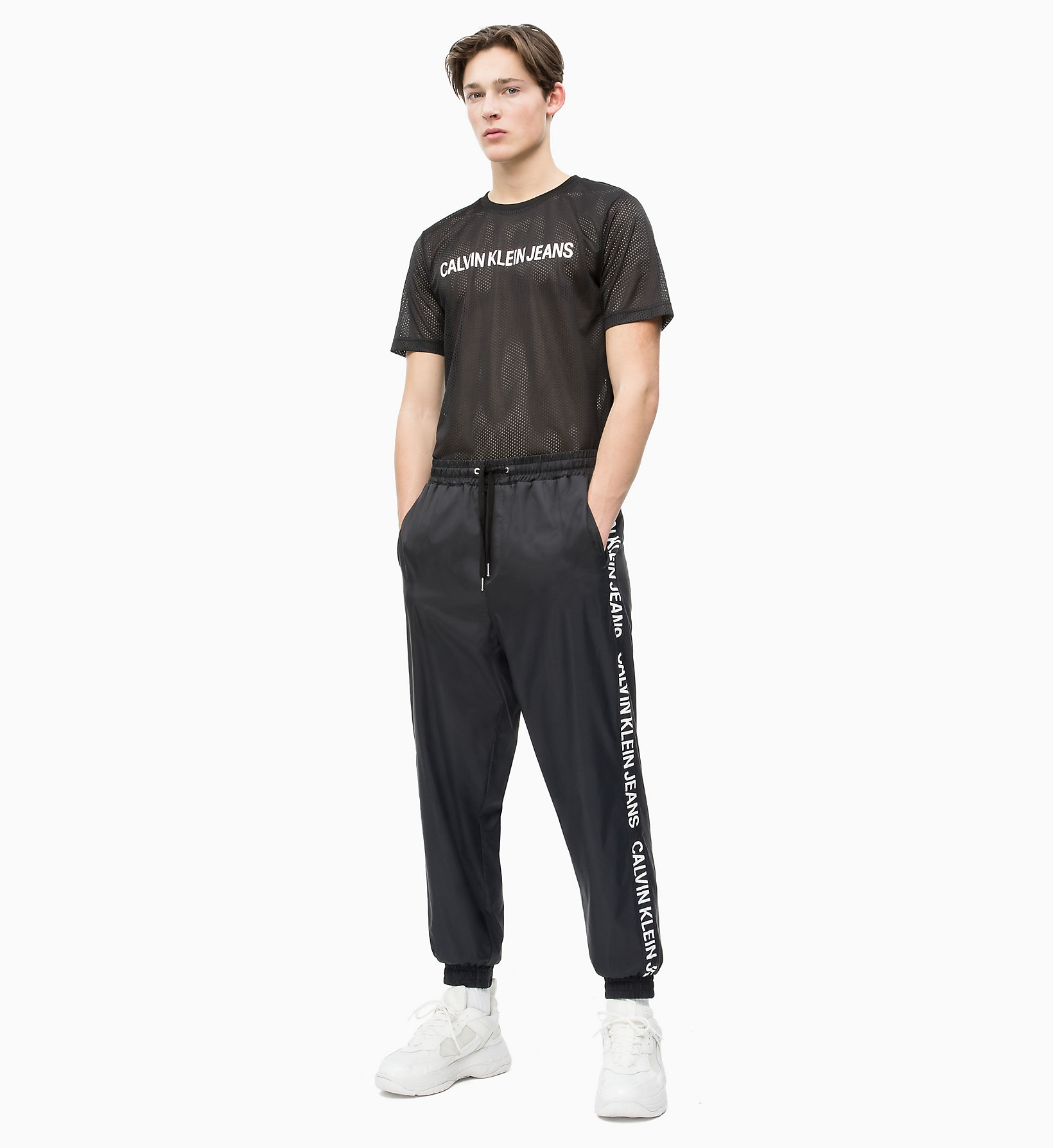 FOREVER 21
What do you think of this trend?