The beret is one of the most fashionable hats for men t wear during the autumn-winter season. The distinctive silhouette is perfect for guys who are looking to elevate their fall wardrobe. Characterised by the softly rounded shape, the hat is synonymous with Parisian fashion, the military and iconic political figures.
Today the beret can blend into a casual streetwear wardrobe or a sartorial military look. Wear it entirely over the head or off to the side. For a modern take on the beret, try leather, cord or prince of Wales check.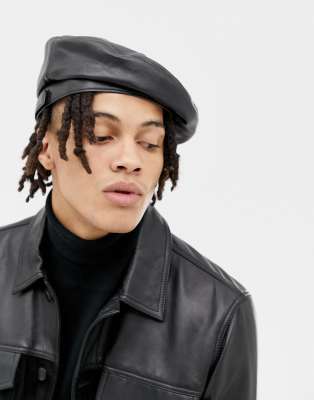 What type of beret styles are there for men?
The beret comes in two key silhouettes. The first is a structured style that allows you to style the beret to the side of your head. There is usually an adjustable tab to help fit your head shape.
The second style is the most common and recognisable. The classic beret comes in a relaxed, slouchy silhouette, in a wool fabric finished with a top loop.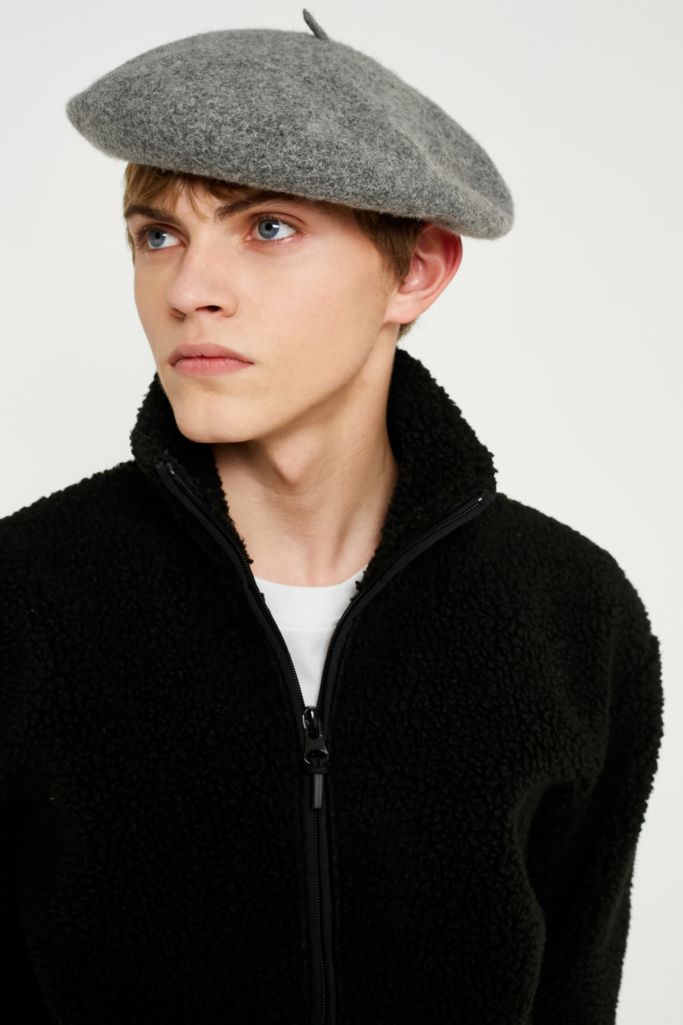 How to style a beret?
When it comes to styling a beret, there are no real guidelines to follow. Wearing a monochromatic look is my favourite way of styling a beret look, ensuring that the colour of the beret is carried through to the rest of the outfit.
If you want in on this trend, scroll down to discover where to buy the best men's berets.
---
KANGOL – Men's wool jax beret – £59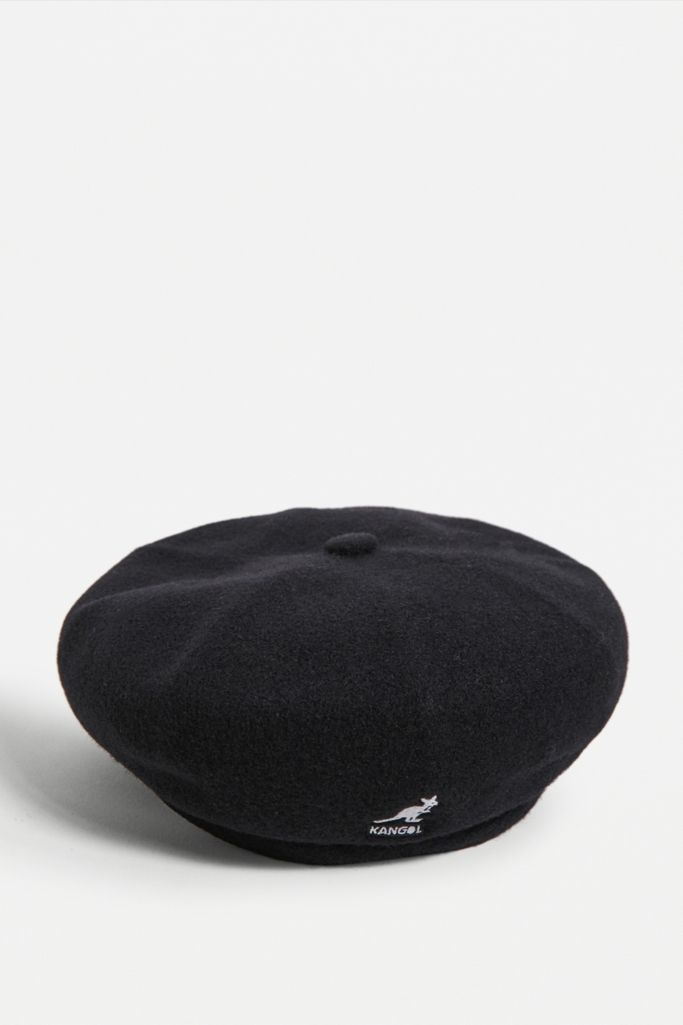 ---
KANGOL – MODELAINE BERET – £41.99

---
---
Go classic and opt for a black or navy woollen beret in both a structured or fluid silhouette.
---
BAPE – Logo-embellished wool beret – £110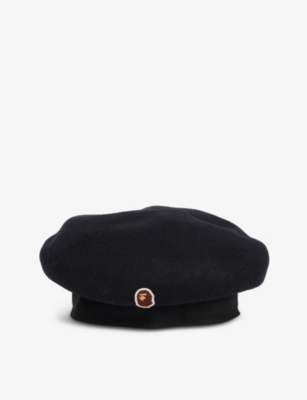 ---
ARKET – Wool Blend Beret – £39
---
OUR LEGACY – Black coarse beret – £120
---
Can you see yourself wearing a beret for your autumn winter wardrobe? If so, what style do you think you would wear?