While it is essential to create a wardrobe that reflects a modern sense of style, your wardrobe should also balance a modern sensibility with references from classic eras of fashion past.
One of those eras with endless reference points is the 90's era. From vintage logo-mania to relaxed denim. Every season, there will always be a 90's trend that has made its way back into today's fashion landscape. One of my favourite trends from the 90's is the retro stripe. Clothes are in bold colour combinations with both vertical and horizontal stripe designs making an appearance. Think 'In Living Colour', 'Fresh Prince of Bel-Air' for a reference guide. 
Let the nostalgia reign free and discover all that you need to know about the retro stripe trend.
---
VERTICAL STRIPED SHIRT
The vertical striped retro shirts come in a wide range of colour combinations and shirt styles, from buttoned-down long sleeve styles to revere collar resort shirts.
Denim shirts come to life with an array of retro colours bringing a whimsical touch to the iconic fabric—style with a white tee and your favourite jeans.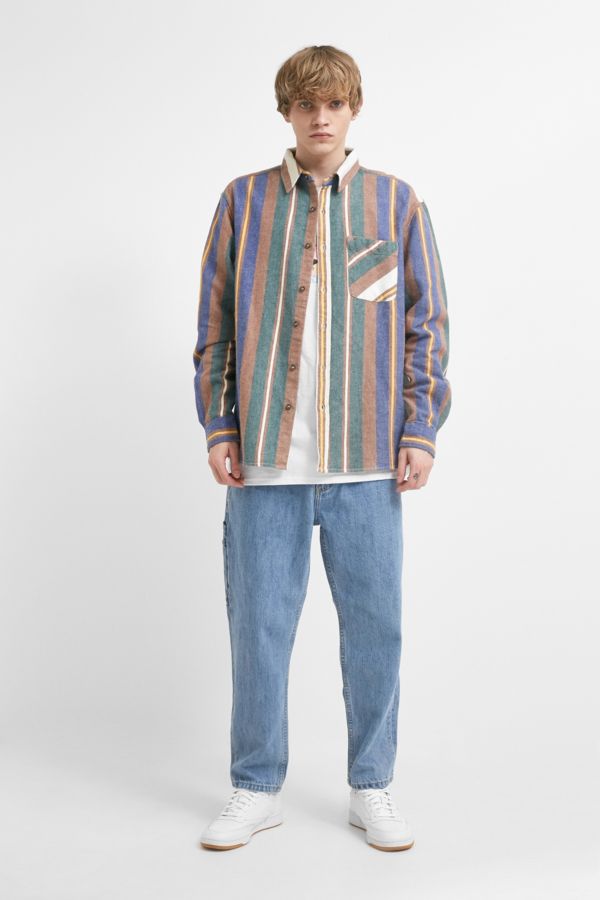 ---
HORIZONTAL / VERTICAL STRIPED T-SHIRT
When it comes to a more casual look, you can embody the trend with a horizontal stripe t-shirt. Whether you opt for a short or long sleeve silhouette, make sure the colour choices reflect some of your favourite colours to wear.
Like the shirts, the horizontal stripe pattern works just as good on a t-shirt. It is the perfect addition to any spring summer wardrobe and a retro alternative to the Breton stripe top.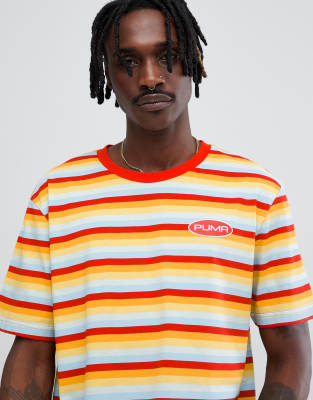 ---
BLOCK COLOUR RUGBY SHIRT
Colour blocking is another way of interpreting the retro stripe trend nodding to vintage Tommy Hilfiger ready to wear. The rugby shirt combines primary colours with a contrast white cuff and collar, perfect for a seasonal streetwear look.
---
Where can I buy the best retro stripe tops?
---
PULL AND BEAR – Long sleeve shirt with vertical stripes – £25.99
---
ASOS – Rugby shirt in vintage 90s retro stripe – £28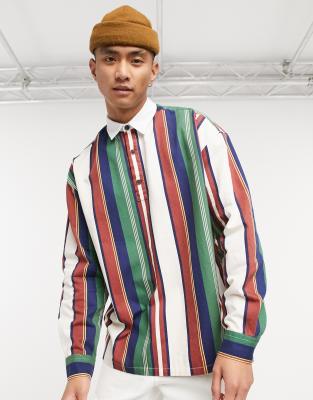 ---
ZARA – Striped denim overshirt – £45.99
---
STUSSY – Verticle Stripe Rugby Shirt – £90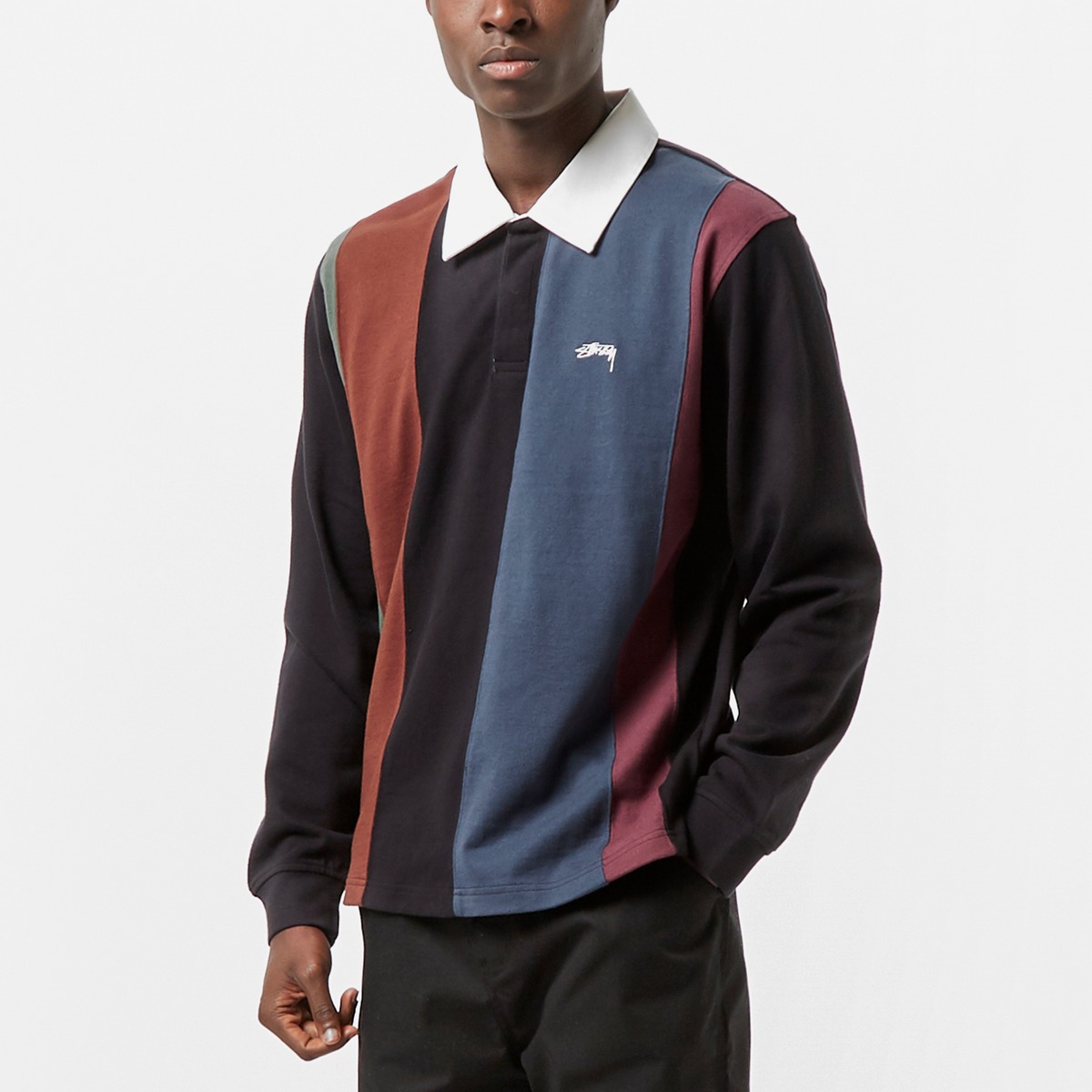 ---
What do you think of this trend?