The side stripe trouser has been trending for two season and now becomes an trouser staple to have in your wardrobe. The popularity stems from the casual athleisure that is dictating all fashion trends this season. Smart tailored trousers are reinterpreted with a sporty edge, and casual joggers are updated for a fun, modern statement.

If you are in the bid to save money and get the best out of your wardrobe, why not repurpose your tuxedo trousers, the black-tie staple features a satin stripe and would fit perfectly into this trend.

If buying something new is more up your street, here are some of my favourite side stripe trouser styles from the high street.
Option 1:
The Clash
Clashing check and stripe for a bold trouser statement
ZARA
Option 2:

Tailored
Repurpose the formal suit trouser with contrast taping
BURTON
H&M
ZARA
TOPMAN
Option 3:

Sport
For a casual athletic take on the trend opt for jogging trousers in a variety of different leg length ranging from cropped, cuffed and regular.
NEW LOOK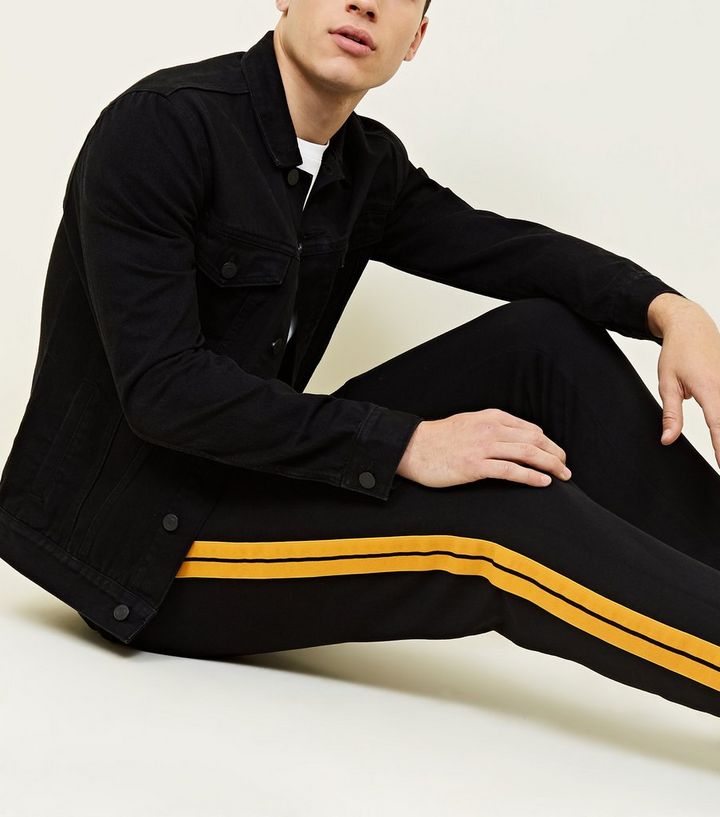 MANGO MAN
 ZARA
BERSHKA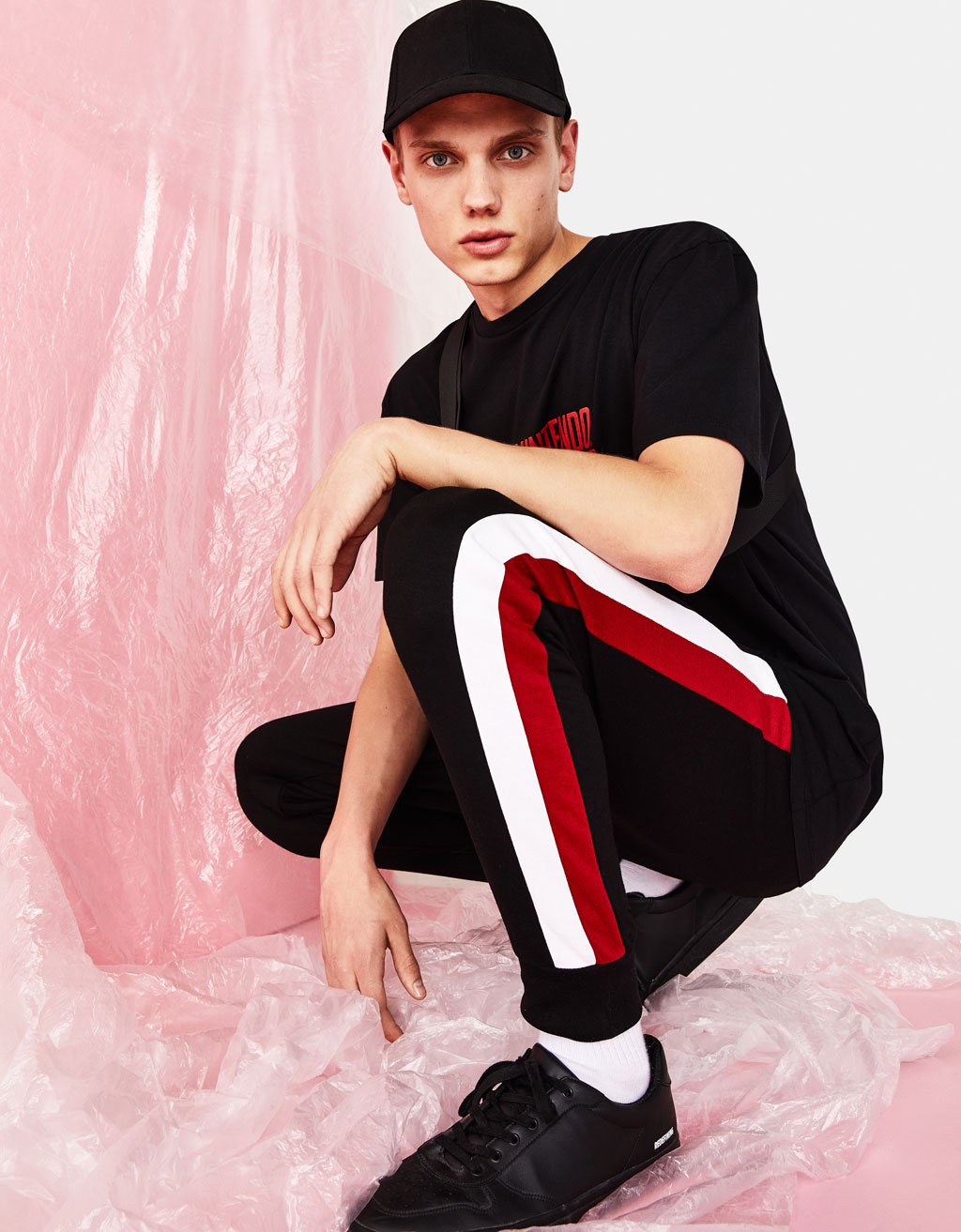 PULL AND BEAR
Option 4:
DENIM
The side stripes add a new element to jeans. Styles include a darker dyed stripe or a woven taping in tonal and contrast colours. 
TOPMAN
URBAN OUTFITTERS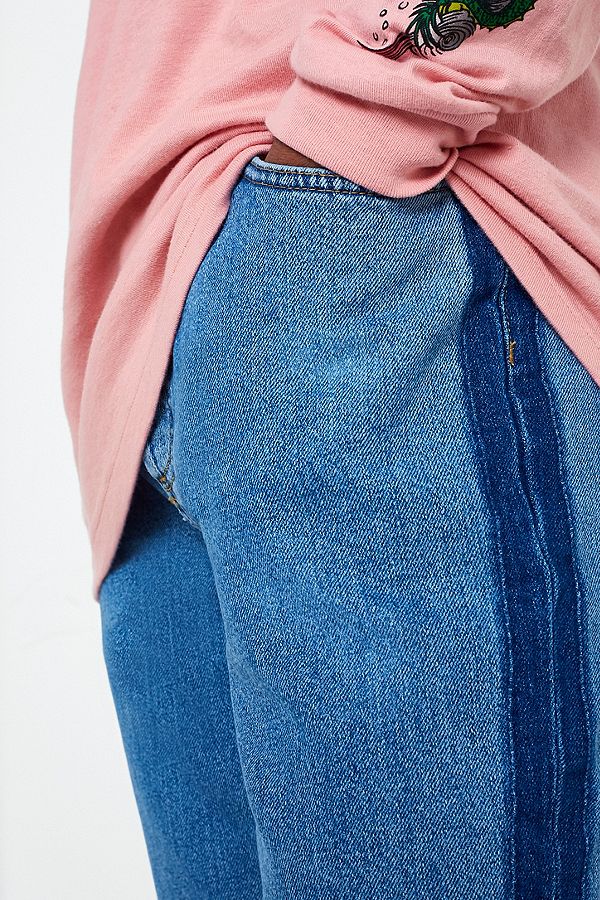 PULL AND BEAR
What do you think of the side stripe trouser this trend?